From the Managing Partner
From the Managing Partner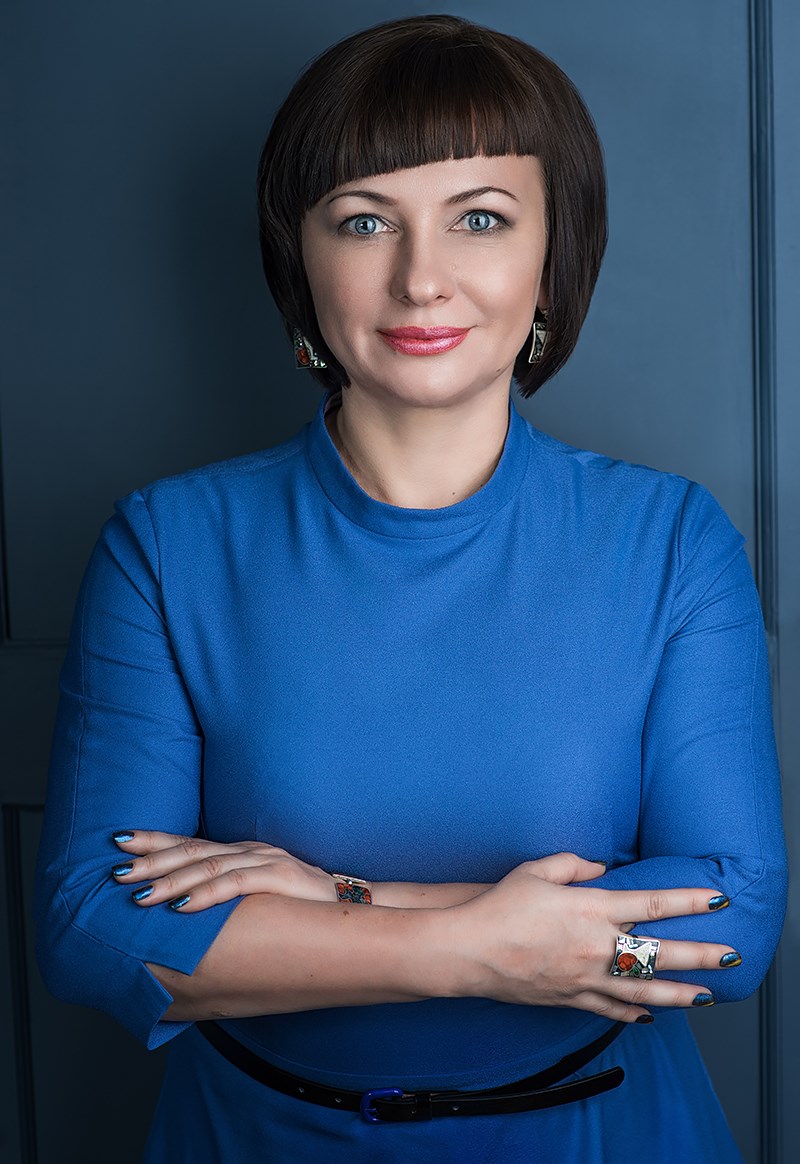 Dear colleagues!
Welcome to the official website of Ratum Law Group!
Since the establishment of the company in 2004, most of the company's work has been associated with legal services for investments in the economical agricultural sector, but we do not stand still and make RATUM based on the needs of the market and our clients
The gained industry experience is our competitive advantage; our strong point is not only theoretical legal issues related to the regulation of agriculture and process industry, but also the production process from within. Such words as "rotation of crops", "soil fertility index", "bred heifer", "feeding day", "fall-plowing" are not just empty phrases for us.
When trying to solve our clients' business problems, we work at the intersection of different branches of law: corporate, tax, land, administrative, customs and labour. Modern business tasks cannot be solved with only one tool, we understand the specifics and tendencies of the agricultural development and process industry, and help to organize our clients' work considering all the nuances and legally reduce the limitations that arise in the work activity.
Regular analysis of judicial practice regarding the turnover of agricultural lands in the most important agrarian regions of Russia makes it possible to protect our clients' land assets correctly and identify in time any risks connected with any changes in the current law.
When the crisis forces to reduce one's costs, we offer to our clients the solutions that could be supported by their legal departments, that gives us the possibility to participate in cases only as an expert.
Despite the fact that judicial practice takes about 80 percent of our services, we always try to settle out of court.
Various range of partners in CIS countries, abroad and throughout Russia allows us to attract lawyers from different practice areas and from different regions for solving our customers' cases.
Your peace is our concern.
Olga Romanova, Managing Partner, Advocate